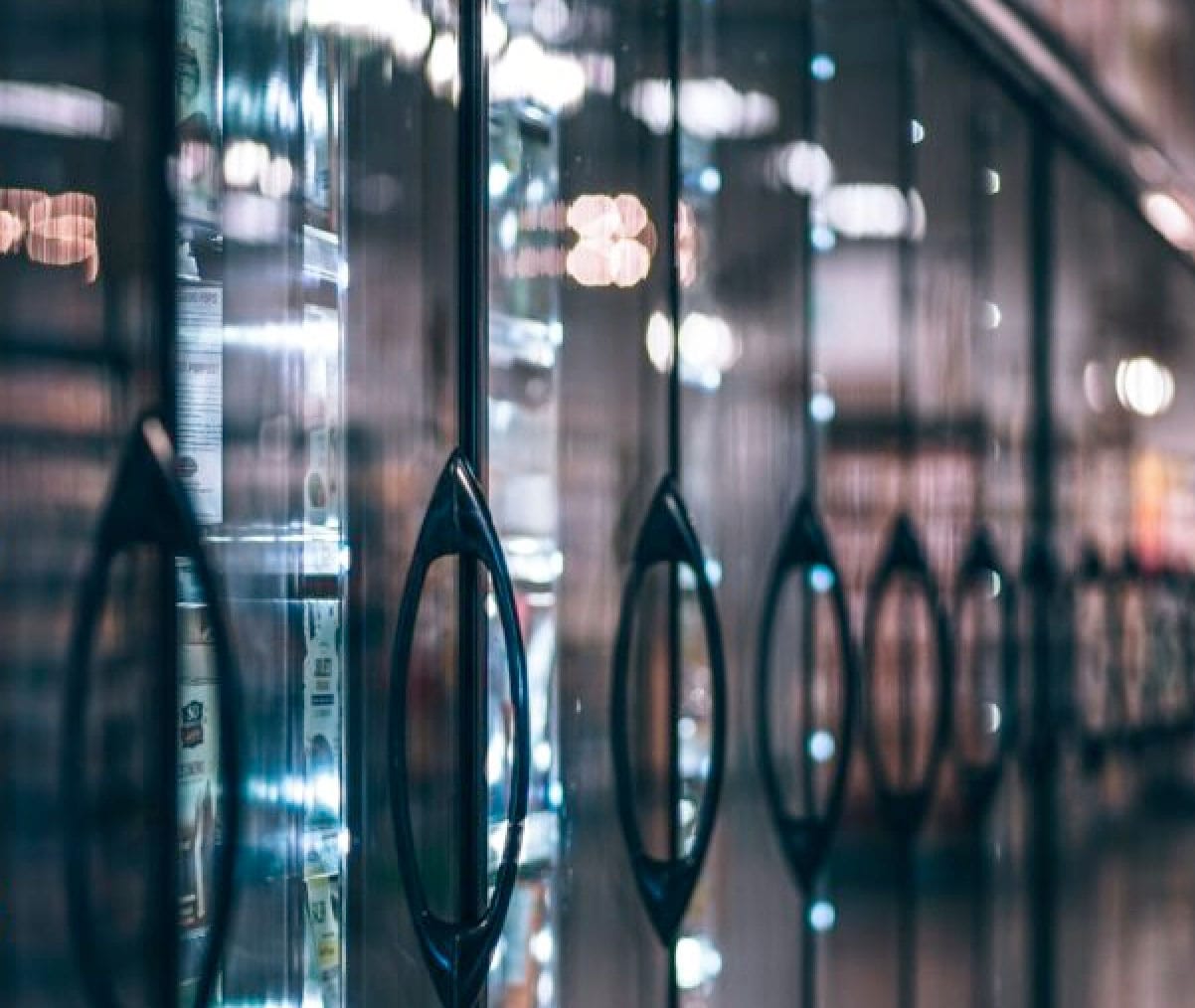 Our products
Cool Craft
In 2007, we started the production of our own products  for the refrigeration industry, introducing the Coolcraft® brand to the market.
Cool Craft® products are of high quality because they are made with attention to detail and then tested before shipment to the customer. Only the best components from reputable European manufacturers are used for their production. Cool Craft® products are entirely manufactured in Poland.
We are constantly trying to improve and expand our offer.
See more