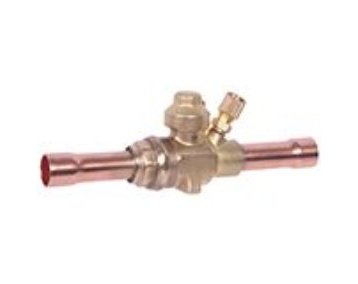 Sporlan EBV Isolation Ball Valve
Sporlan Isolation Ball Valves are designed for use on Air Conditioning and Refrigeration units. They ensure positive shut off refrigerant flow in either flow direction, even during system evacuation.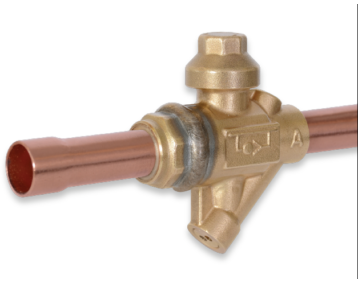 SPORLAN EBV-PR Ball Valve with Integrated Pressure Relief
This compact solution eliminates the check valve and associated brazing involved when piping a ball valve and check valve in parallel to protect a system from over pressurization.